Women in Neurointervention Dinner
For both in-person and virtual attendees, we are excited to present the annual Women in Neurointervention Dinner on Wednesday, July 28 from 6:30-9:00 pm MDT.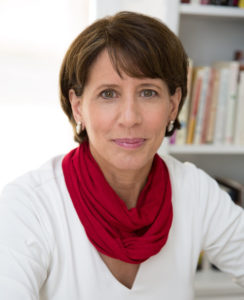 Our guest speaker, Sara Laschever (https://www.saralaschever.com/), is an internationally recognized authority on the obstacles women confront in the workplace.  Laschever is the co-author with Linda Babcock of the groundbreaking works "Women Don't Ask:  The High Cost of Avoiding Negotiation – and Positive Strategies for Change" and "Ask for It:  How Women Can Use the Power of Negotiation to Get What They Really Want".  Sara is frequently cited in the national and international media as an expert on women's leadership challenges, the persistence of the wage gap and the impact of subconscious biases on the durability of the glass ceiling.
An international neurointerventional panel focusing on practice specifics, differences and pathways will follow Ms. Laschever's talk.  The panel will feature Luisa Biscoito, MD (University Hospital Santa Maria, Lisbon, Portugal), Anat Horev, MD (Soroka University Medical Center, Beer-Sheva, Israel) and Isil Saatçi, MD (Koru Private Hospitals, Ankara, Turkey).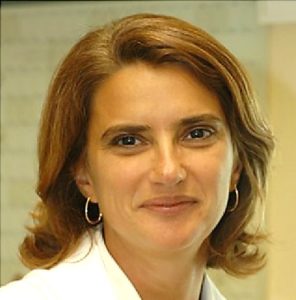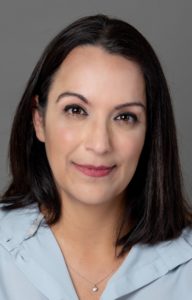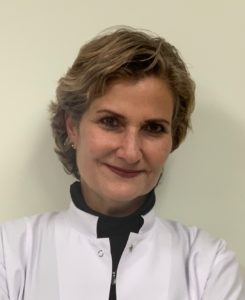 We invite you to join us in discussing mentorship, training and promotion/retention/support of women physicians, triumphs and challenges in your practice, work-life balance, and other topics germane to our community.  This session is not limited to women nor to physicians and is open to all registered attendees of the Annual Meeting.