Women in Neurointervention Dinner
For both in-person and virtual attendees, we are excited to present the annual Women in Neurointervention Dinner on Wednesday, July 27 from 6:30-9:00 pm EDT.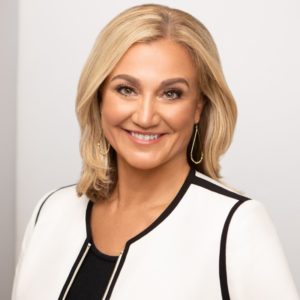 Our guest speaker, Leanne Meyer (https://www.leannemeyer.com/), directs the Carnegie Mellon Women's Executive Leadership Academy and is the former executive director of the university's Accelerate Leadership Center at the Tepper School of Business. She has spent 30 years designing curricula to assist leaders in navigating critical inflection points and coaching individuals who have outgrown their professional identities and need new skills, strategies, and behaviors to move forward. Her consulting clients include Fortune 100 companies and both large and midsize firms in the U.S., Europe, and South Africa. She has a master's degree in industrial psychology from the University of Johannesburg. Her calling is to help leaders make sense of their lives through the reclamation of passion and purpose; her overarching goal is the advancement of women.
We invite you to join us in discussing mentorship, training and promotion/retention/support of women physicians, triumphs and challenges in your practice, work-life balance, and other topics germane to our community.  This session is not limited to women nor to physicians and is open to all registered attendees of the Annual Meeting.